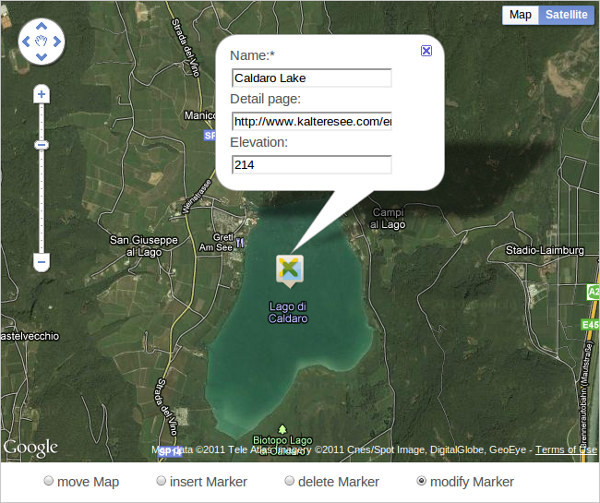 What kept us busy in the latest months? A lot of things, among which…
a web-based and open source POIs creation tool for mixare! 🙂
Soon everyone will be able to create own collections of Point of Interests, and choose whether they are public or private.
This will work from the mixare website itself or on any wordpress-powered website around the globe. Of course the source code will be released on our github repository as free software.
While we finalize the code for release, please share in the comments what you would like to do with it!